We are a specialist supplier of rescue and evacuation equipment and industrial safety equipment.
Our comprehensive product range allows us to offer the correct equipment for the safe removal of casualties within safe conditions for rescue workers for all emergency situations. We also supply suitable and ergonomic equipment to support working in hazardous situations, such as working at heights.
02

RESTRICTED SPACE RESCUE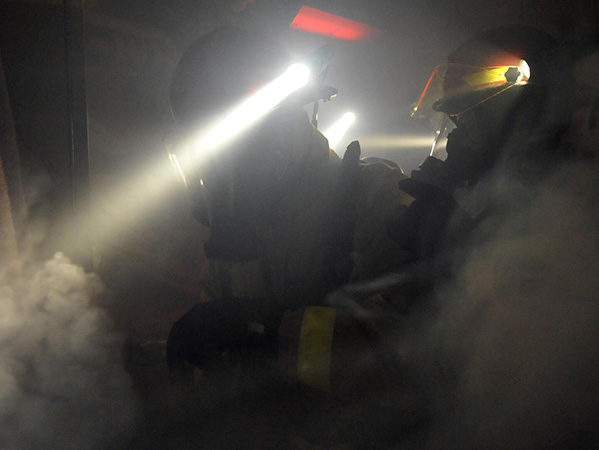 03

WATER & SPECIALIST RESCUE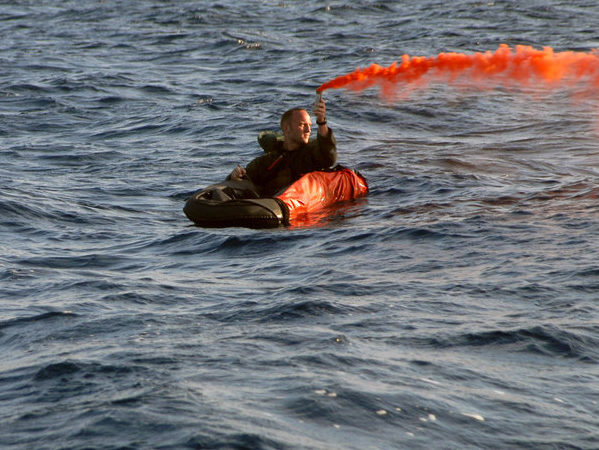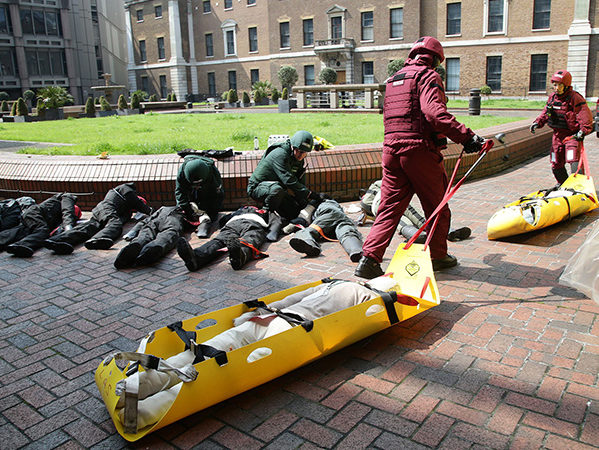 Supplier of medical equipment to Emergency Medical Services, Fire & Rescue Services, Hospitals and other major industries.