Ferno Model 71 Basket Stretcher
Rugged and versatile the Ferno Model 71 Basket Stretcher can be lifted vertically and horizontally. It can also be carried or dragged across rough or muddy terrain without the patient being adversely affected. Used throughout search and rescue operations the Ferno Model 71 Basket Stretcher is the quintessential orange plastic basket stretcher. Ideally suited to rescuing people from dangerous situations the Model 71 basket stretcher is available as a 1 piece or 2 piece stretcher. The 1 piece is always ready to be grabbed and go while the 2 piece is easier to store and to transport. Provides full body protection and comes complete with patient restraints and a foot rest for comfort and stability.

Designed with a spacious interior each basket is large enough to accommodate rescue blankets for extra comfort.

You will need to buy a 4 point bridle for hoisting and lifting
Can be lifted horizontally or vertically using ropes and the four point lifting bridle.
Hand holes for easy transporting.
Padded inner for patient comfort.
Location points for patient restraints.
Folds in two for storage (split version only)
This product is manufactured by Ferno. Sure Line is a preferred distributor for Ferno
Model 71 Basket Stretchers Technical Data
Weight
10kg standard / 11kg split
Load Capacity
272kg standard / 272kg split

The load limit includes the combined weight of the stretcher, patient, life support equipment, and in some rescue situations, the rescuer.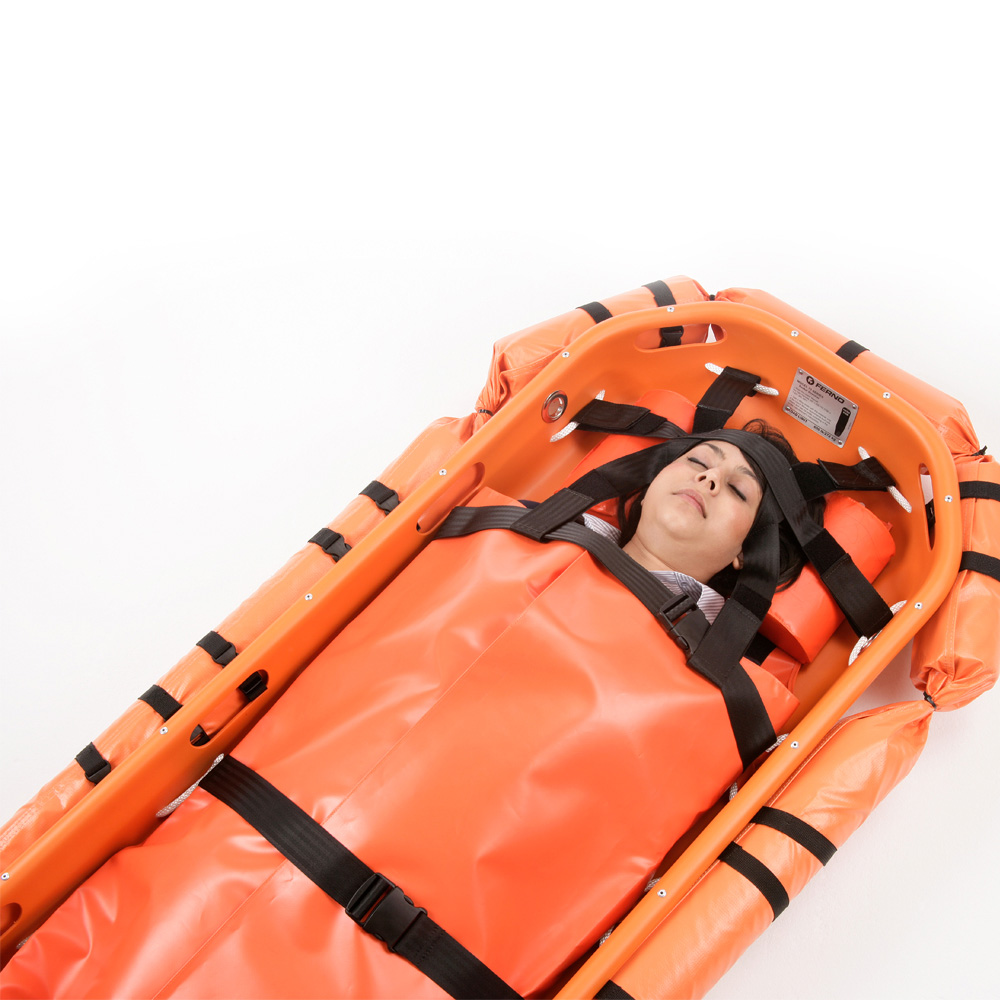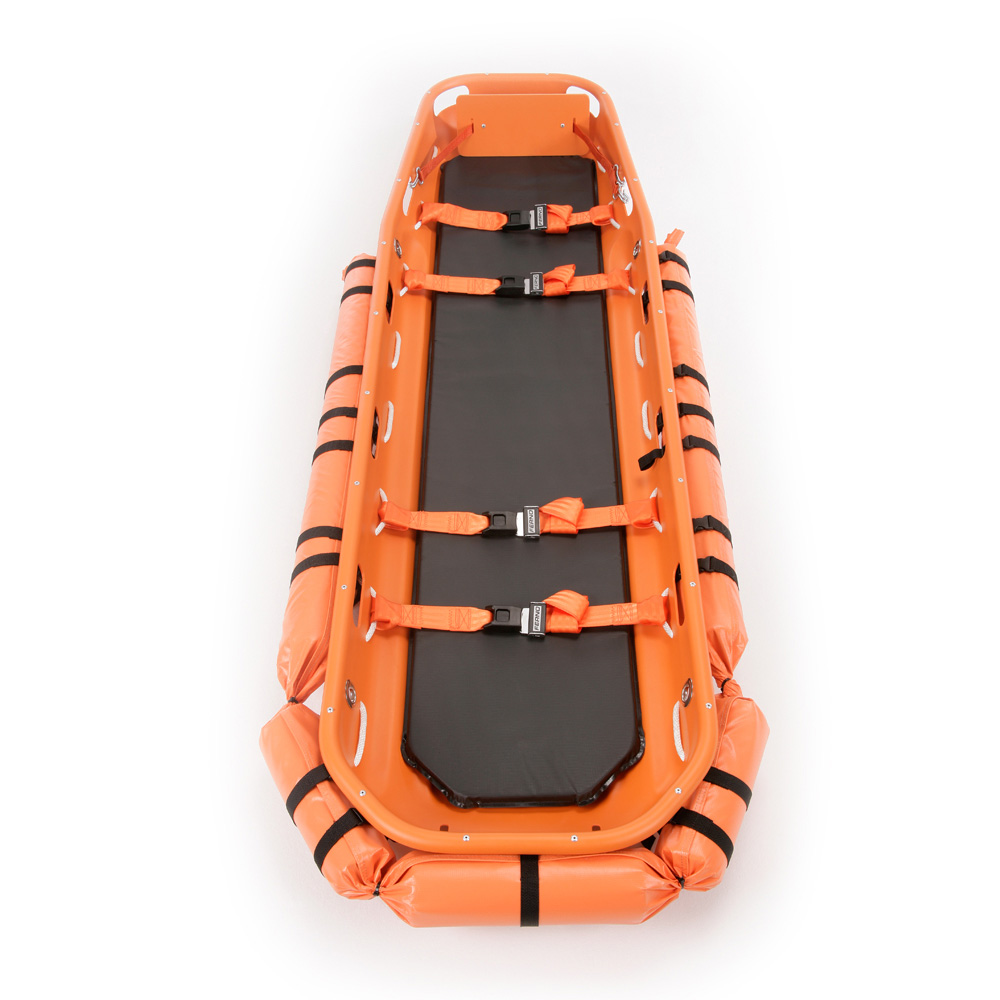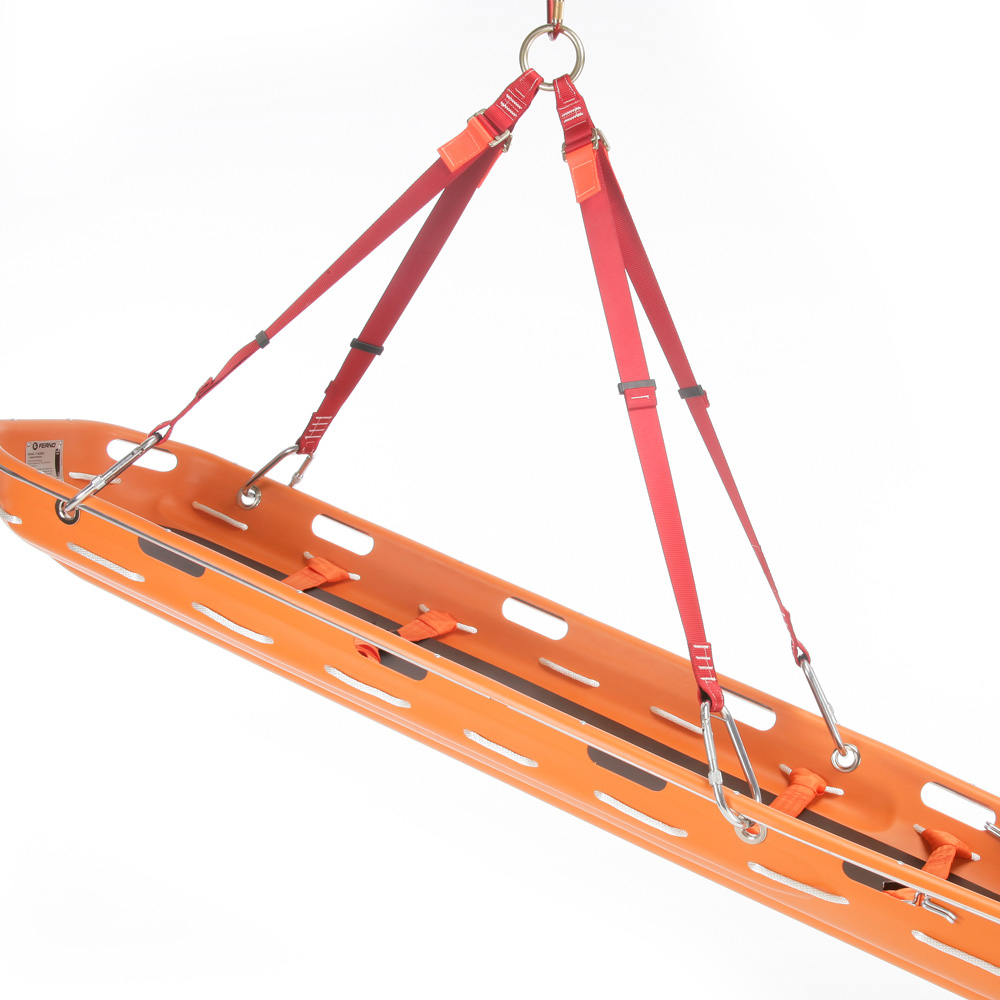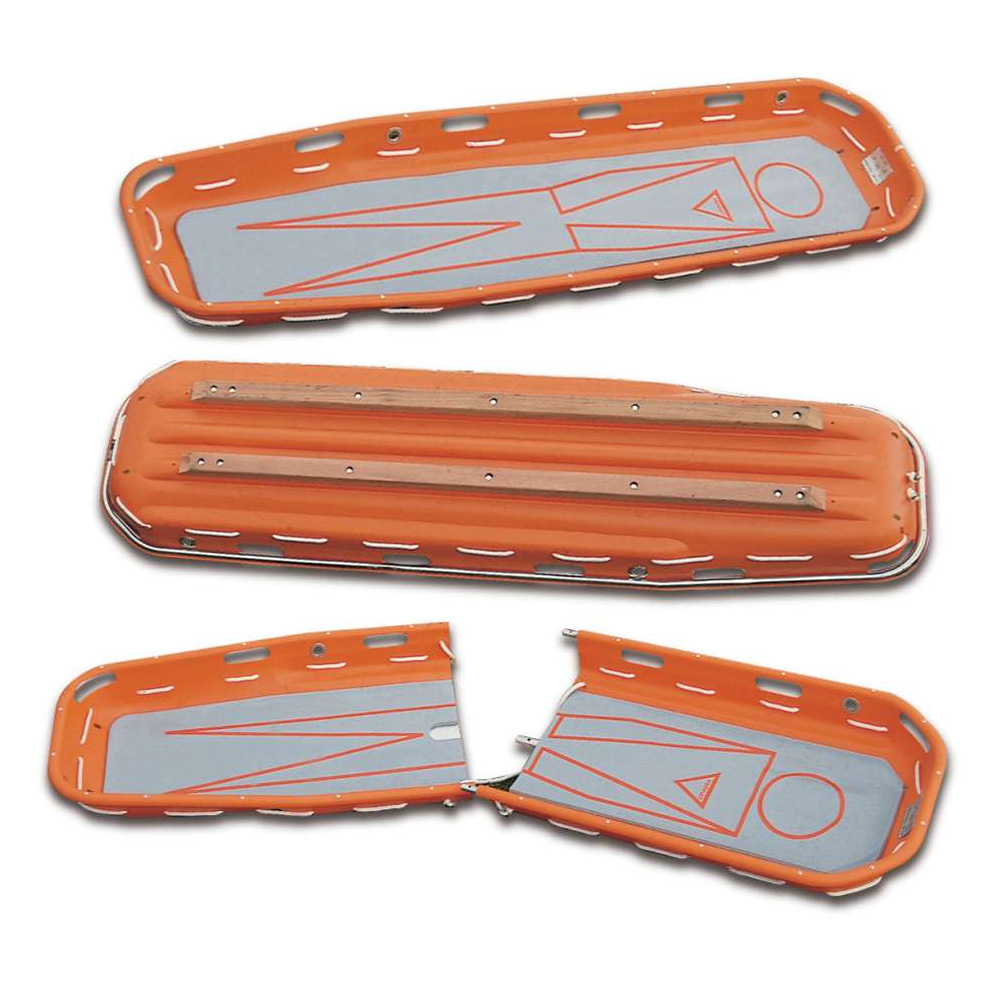 The model 71 Basket Stretchers has a range of accessories which are available seperately and are valuable assets dependent upon your needs and requirements.
Four point lifting bridle – includes bag.
Flotation Collar
Harness and Head Pad
Storage bags for Standard and Split Stretchers