A range of stretcher's from the basic Pole Stretcher through to high tech rescue stretchers such as the Paraguard Excel Stretcher with NATO ratings. They are able to provide a the security solution to enable a rescue from virtually any situation.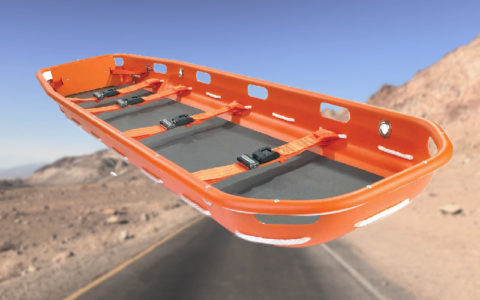 The Ferno Model 71 Basket Stretcher is the quintessential orange plastic basket stretcher. the Model 71 basket stretcher is available as a 1 piece or 2 piece stretcher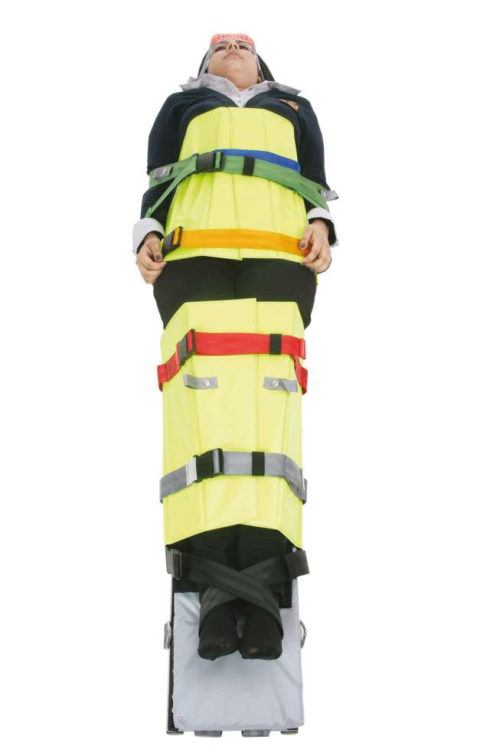 The Ferno Paraguard stretcher is perfect for use underground, in confined spaces and high buildings. NATO approved.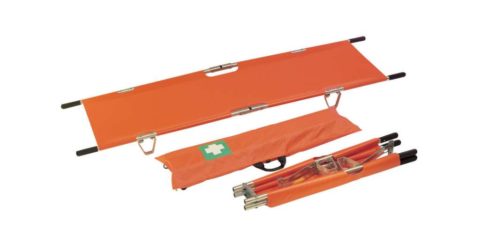 Pole Stretchers are ideal for use in situations demanding a quick and safe evacuation of a patient. Pole stretchers are available in a choice of two sizes – 206cm and 229cms.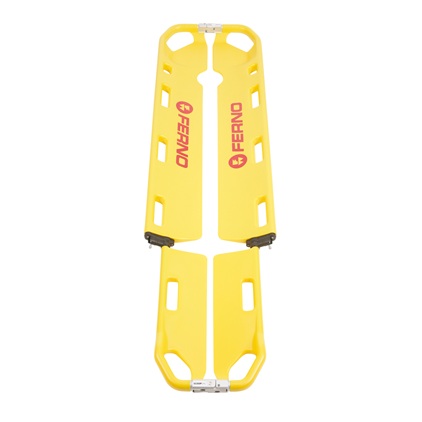 The Ferno Scoop EXL Stretcher is extensively used throughout the NHS and Ambulance Trusts. It allows the EMS personnel to scoop a patient while they are still laying in the position they fell.
The Half Sked SK-220 is designed to deal with the trickiest extrications from very confined spaces.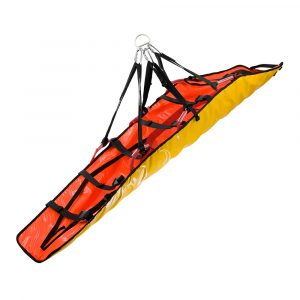 The Heightec Chrysalis rescue stretcher is a roll up stretcher with an integral harness. Suitable for both horizontal and vertical lifting.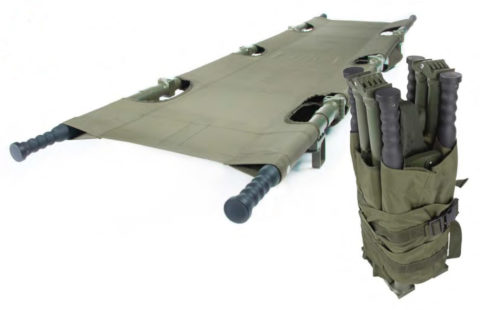 The MedEvac 4 combat stretcher is the ultimate rescue stretcher for the combat medic core. Folds in fours, light weight with extremely high tensile strength.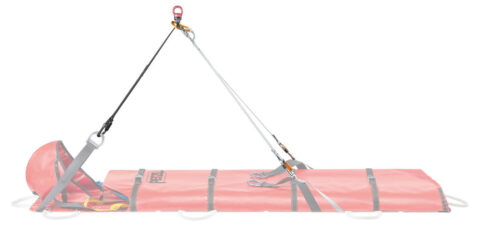 The Petzl Nest Stretcher allows a casualty to be transported horizontally or vertically. It is suitable for all technical rope rescue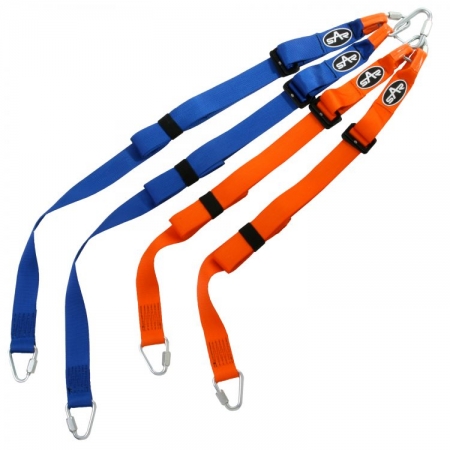 The SAR Adjustable Stretcher Lifting Slings are fully adjustable for use with the stretcher either in a horizontal or vertical attitude.