Ferno (UK) Limited have created a global range of products unrivalled in
quality and design and is a world leading innovator, manufacturer
and supplier of medical equipment to Emergency Medical Services,
Fire & Rescue Services, Hospitals and other major industries.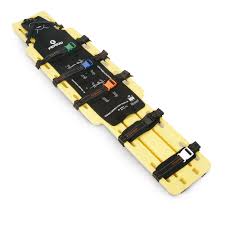 The Ferno Aquaboard has been designed and developed for water rescue in swimming pools, hydro pools, leisure centres and spas.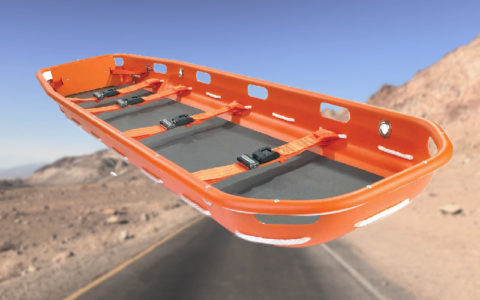 The Ferno Model 71 Basket Stretcher is the quintessential orange plastic basket stretcher. the Model 71 basket stretcher is available as a 1 piece or 2 piece stretcher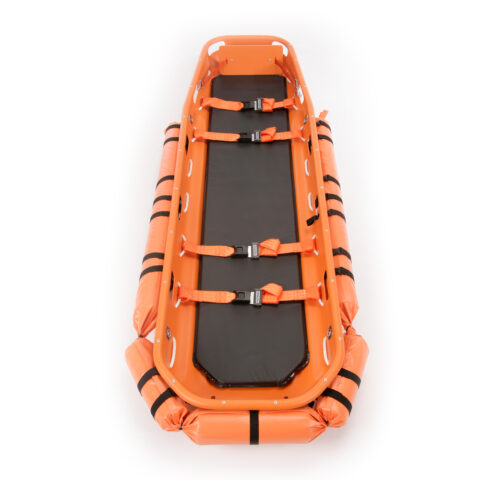 The Ferno Model 71 Floatation Collar has is a 5 piece collar for the model 71 stretcher. Provides confidence for the casualty in the water.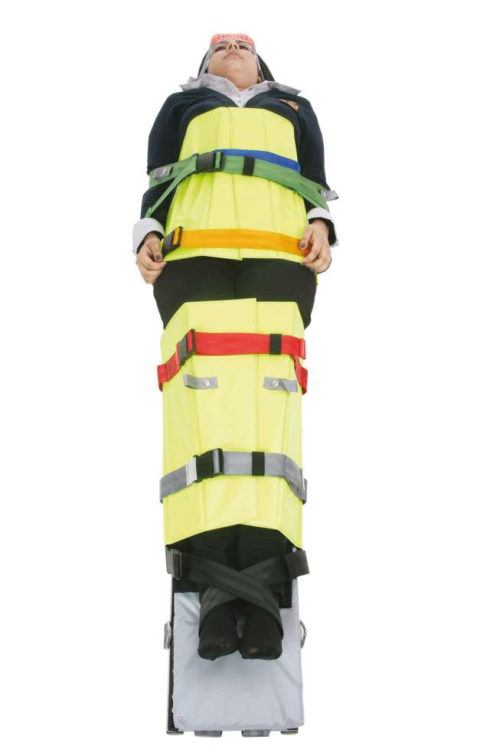 The Ferno Paraguard stretcher is perfect for use underground, in confined spaces and high buildings. NATO approved.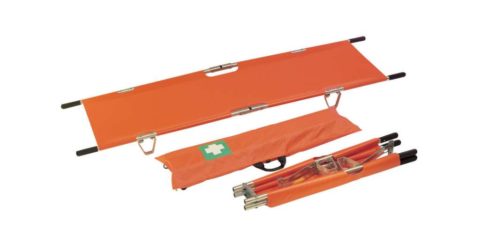 Pole Stretchers are ideal for use in situations demanding a quick and safe evacuation of a patient. Pole stretchers are available in a choice of two sizes – 206cm and 229cms.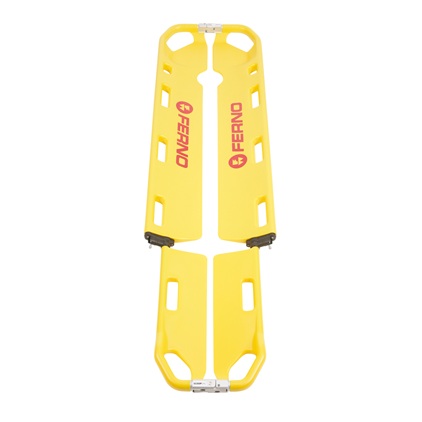 The Ferno Scoop EXL Stretcher is extensively used throughout the NHS and Ambulance Trusts. It allows the EMS personnel to scoop a patient while they are still laying in the position they fell.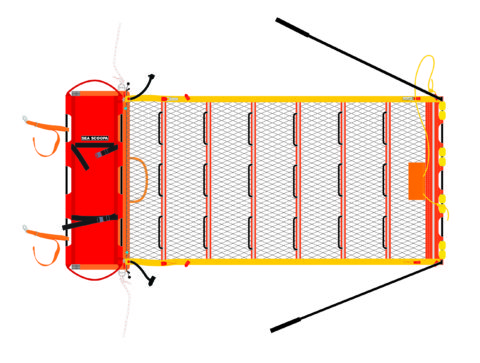 The Ferno Sea Scoopa is a vital piece of equipment for scooping and lifting a Man Overboard onto rescue vessels.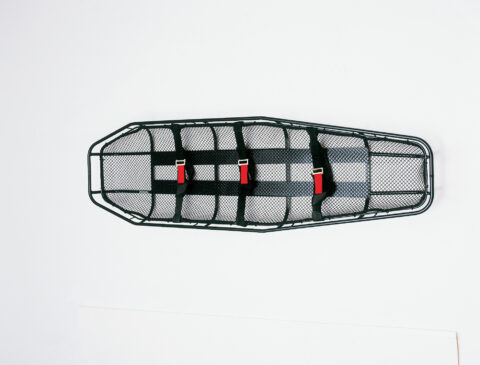 The Traverse Gazelle stretcher is designed to fill the gap where a high technology stretcher is not required but robust durability is needed.
The Traverse Mule Litter Wheel is designed to take any type of rigid stretcher to transport a casualty across prolonged rough ground