A range of equipment specifically tailored for the rescue and recovery of casualties from a marine or freshwater environment.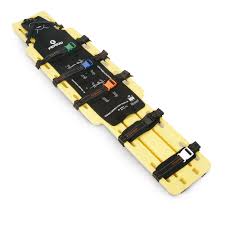 The Ferno Aquaboard has been designed and developed for water rescue in swimming pools, hydro pools, leisure centres and spas.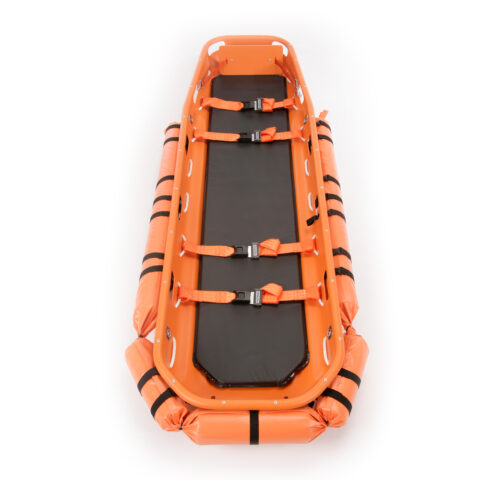 The Ferno Model 71 Floatation Collar has is a 5 piece collar for the model 71 stretcher. Provides confidence for the casualty in the water.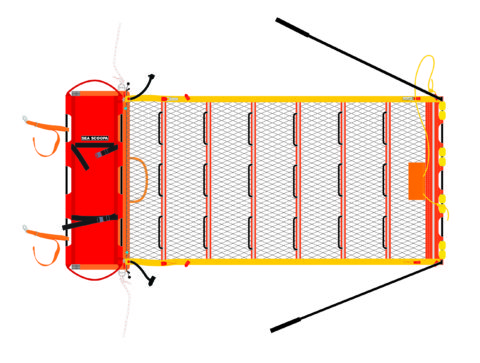 The Ferno Sea Scoopa is a vital piece of equipment for scooping and lifting a Man Overboard onto rescue vessels.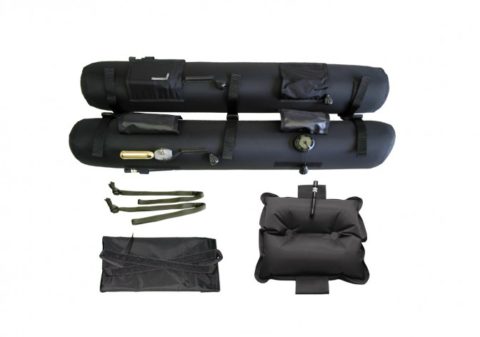 The Sked Flotation Systems can only be used in conjunction with the Sked Basic Rescue System providing sufficient buoyancy to keep the persons head elevated out of the water.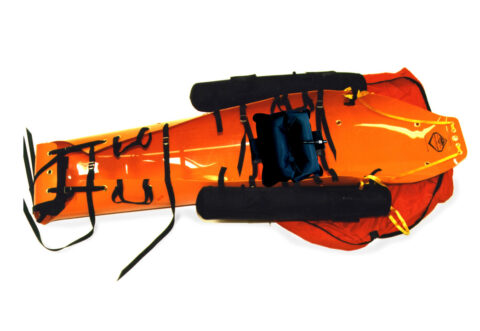 The Sked Rapid Deployment Water Rescue System is pre-rigged for quick deployment into the water with the use of CO2 inflatable float logs.