Rescue Tripods and Confined Space Tripods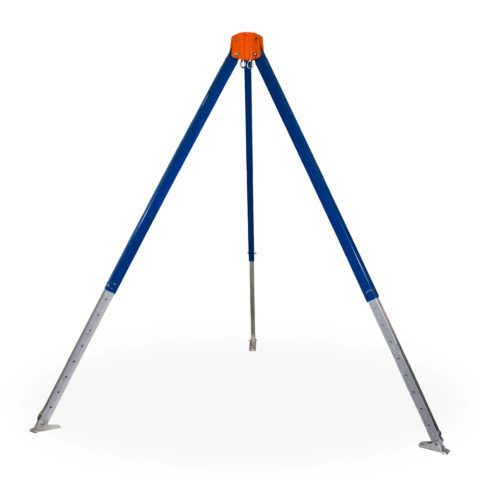 The Heightec Portable Tripod is designed for access and confined space rescue.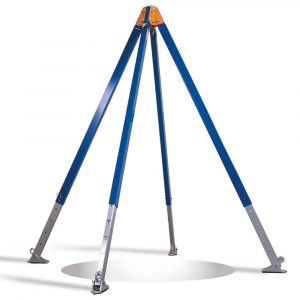 The Heightec Quadpod is a four legged portable rescue anchor for excellent stability and use in confined space rescue and over trenches.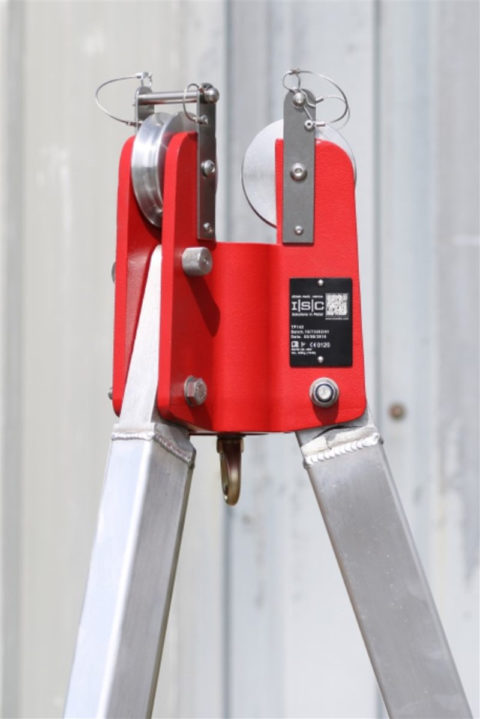 ISC Tripod Heads are manufactured from Cast Aluminium for strength and durability.
The Sked-Evac Tripod extends to a height of 3 meters high at the anchor points. Sked Evac Tripod, an essential part of confined space rescue